3 Storm Claims Management Tips for Insurance Carriers
A winter full of disruptive weather, the recent storms sweeping across New Zealand has been intense and long-lasting.
The recent and ongoing spate of weather events and storms in New Zealand has led to a corresponding surge in insurance claims, far in excess of the anticipated BAU claims volumes that insurance carriers would not have anticipated for the whole of the year, let alone at this stage. This brings the challenges of how to efficiently and effectively manage and respond to the increase in new claims and at the same time, how to best manage the escalating remediation costs that sees no abatement anytime soon.
Having a readymade plan that has been 'road tested' for these times is crucial. In times of crisis, it is essential to have a well-oiled machine in place to manage an influx of claims. Making sure you have the right people, with the right skills in your team, that is match fit and be prepared to react quickly and efficiently to any situation.

Here are measures you can put in place to manage storm surge claims:
Be prepared for an influx of claims by having the right people and resources in place.
Be ready to react quickly and efficiently to any situation by centralising your operations network.
Maintain calm and focus through frequent proactive communication. 
1. Strengthening your resourcing
The secret to smooth claims management – surge season or not – is appropriate resourcing. Talent sourcing is a challenge being felt industry-wide, so to avoid employee burnout, it is important to explore how leveraging partnerships or technology could strengthen your team.
Outsourcing your claims management to a third-party administrator (TPA) may be the relief your team is after. Outsourcing streamlines operations and frees up manpower while improving claims responsiveness and quality. Do ensure that the TPA has the necessary resources that you will need, whether it be loss adjusters or claims managers that are well versed in the processes that are needed to be followed and that they have knowledge of how policy should respond, including legacy and current. This team needs to be match fit and ready to respond with short notice.
2. Centralise your operations network 
No one likes having to deal with the dreaded 'unexpected' occurs. The key to managing a surge in claims during unprecedented times is having your event response plan able to be instigated at short notice and well in order when it comes to the basics of meeting customer expectations in their time of need.
From clear reporting lines, to processes and procedures, centralising your operational response centre will minimise confusion and provide clarity of instructions when claims begin to surge.
Some of the ways Gallagher Bassett can support your team to have a plan and centralise your operations network include:
Reviewing your event/catastrophe plan

Providing a resourcing plan, in advance of any event, that will be able to respond within agreed SLA's

Providing resources to assist with clearing the backlog from past events or existing BAU

An integrated claims platform and/or loss adjusting platform

Specialty in dealing with particular claim classes such as natural disaster and land claims

Identifying gaps in your systems and processes

Being a global TPA, providing an offshore claims response

3. Communicate with policy holders
A customer's claim experience should always be front of mind – with the highest priority being the execution of claims management and great communications.
The aftershock of a natural disaster or wild weather event is often an emotional or lonely experience for claimants, with many left to their own with the clean-up due to inadequate support.
Maintaining frequent and transparent communication with policy holders on the progress of the claim from FNOL to claim closure is essential to keeping a claimant satisfied and retaining their continued business. Fast assignment to a knowledgeable claims specialist to guide claimants through the claims management process can often be the determining factor in client satisfaction, followed by regular updates and communications so that a client understands their claim progress.
Find out more
Ensure you are ready to manage any surge in claims this winter. Contact our Gallagher Bassett team to see how our diverse range of expertise can help strengthen your team. 
You might also be interested in: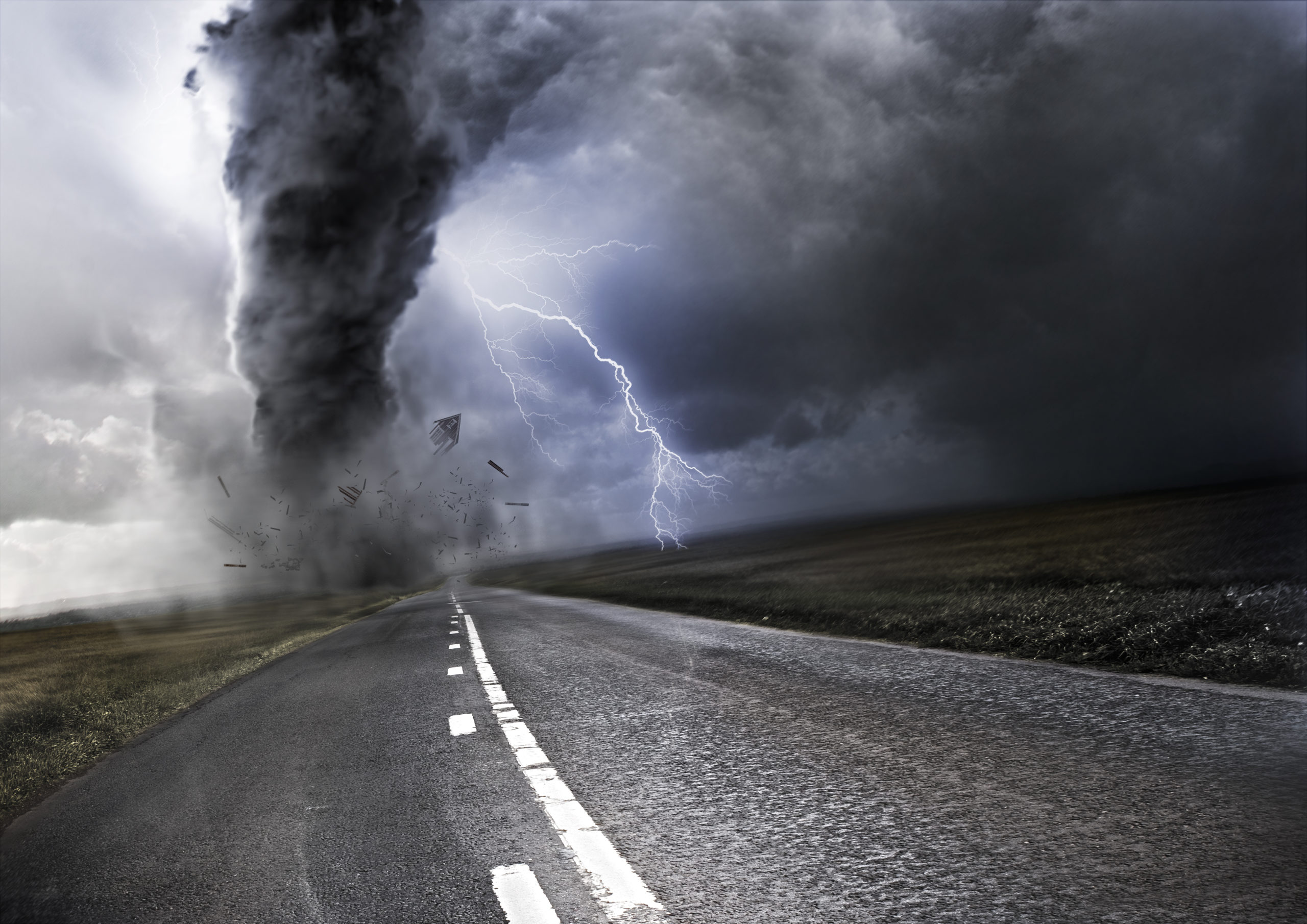 Wild Weather Events and Natural Disasters: What's the Real Risk?
27 July 2022
We understand that insurers have been on their toes for years, trying to stay ahead of the ongoing and in...

The Importance of Partner Sourcing to Unlock Growth
27 July 2022
The COVID-19 pandemic has brought unprecedented changes to business operations and industry standards. Ma...
Keep your finger on the pulse of the latest industry news and insights.
Sign up to our monthly newsletter today.
GB-NZ-Monthly-Newsletter
GB AU Microsite Contact Us Page