Adding Value In 2022: How Partnered Claims Models Create Value for Insurers
Outsourcing claims management to a third party can be a significant decision for some organisations, but the ever-changing risk landscape of the last few months means now is the time to look at the options for doing business differently.
Third Party Claims Administrators (TPAs) help insurers, government, corporations, and self-insured companies reduce their Total Cost of Risk (TCOR) and secure better outcomes for all involved.
Commissioning a specialist team to handle your claims management process can reduce risk and offer a flexible and cost-effective way to respond to a backlog of claims due to reduced staffing or weather-related events.
Gallagher Bassett Chief Client Officer, Steven Walsh, explains that the TPA model during a surge event, provides support for the processing of new claims and the speedy finalisation of existing claims. This allows our partner organisation's to focus on meeting customer expectations in their core claims portfolios. 
"In New Zealand, we're no stranger to seeing insurers deal with a surge in claims due to the number of severe weather events" he said.
"Having ready access to specialist claims expertise and some of the best claims management operational leaders in the business, we are ready to support our partners.
"For decades, Gallagher Bassett has provided this expert assistance, enabling insurers to analyse risk and finalise claims quickly and easily.
"The success of such a model hinges on providing flexible, tailored support services for each insurer."
The TPA difference
The TPA model means that your business benefits from:
Laser-focused claims management.
Multi discipline, specialist loss adjusting.
Improved control over claims outcomes.
Protecting customer relationships and brand reputation.
Reduced overheads and costs.
Specially trained industry experts to guide you through today's complex insurance industry.
Expert tips for success
For New Zealand insurance companies preparing to outsource their claims management services, Walsh offers these tips for successful outcomes:
1. Lead with strategy
Take time to understand the strategic requirements of your business and find a partner that is a good fit. Are you looking to demonstrate premium client service or a no-frills, low-cost approach? Are you planning to expand into new industries or classes of insurance? Do you want to grow new clients or maintain your current claims portfolio? What are the possible or likely events that will impact your ability to deliver great claims outcomes for your customer? 
2. Focus on outcomes
Look beyond fees. Find a claims management partner who can drive superior outcomes on factors like claims turnaround times, success in managing large scale events claims management, specialist loss adjusting; including EQC land assessments, smart technology using smartphones, accurate reserving and cost containment capability.
3. Consider total cost
If you are considering the difference between outsourcing and employing in-house resources, make sure you consider all the costs and key indicators, such as headcount, ongoing investment in systems and innovation, compliance costs, recruiting, and training. Outsourced partners often pass on the benefits of their economies of scale.
4. Evaluate track record and future vision
Your claims partner will be tightly integrated with your business, so make sure you are heading in the same direction long term. Have a candid discussion about their vision, direction, and future plans and look at their track record.
Why Gallagher Bassett?
Not all TPAs are the same. Gallagher Bassett was one of the first companies to offer the TPA model in New Zealand, so you can be sure we understand the outsourced claims management and loss adjusting landscape. We have local teams that understand your business, your clients and your competitors. Our team is as passionate about your customers and corporate reputation as you are. We know that to unlock full value from a Partnered Claims Model, you need a collaborative relationship that reflects the way you like to interact with customers and agents, with a support team that is fully integrated into your business operations.
Gallagher Bassett's approach to the Partnered Claims Model comes not just from the efficiency of our systems, people, and processes, but the way we apply them to individualise support to each insurer. Our approach is designed to give customers a consistent experience that makes our team feel like a natural extension of their own.
Find out more
Are you ready to commit to change? Start the new year right by adding the value your team deserves.
Connect with me today to find out how we can tailor the support your team needs.
You might also be interested in:

The Importance of Partner Sourcing to Unlock Growth
19 January 2022
The COVID-19 pandemic has brought unprecedented changes to business operations and industry standards. Ma...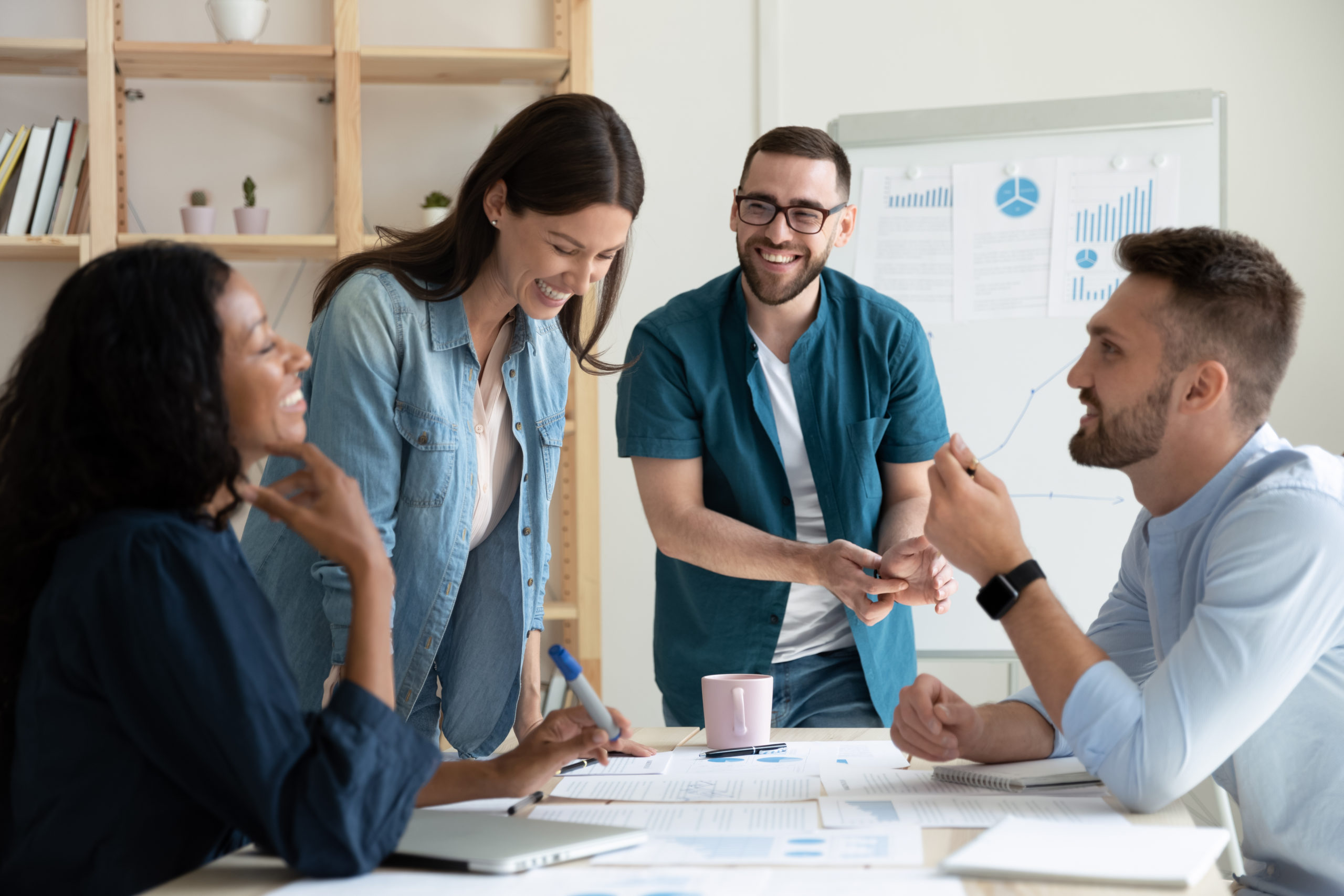 Adding Value In 2022: How Partnered Claims Models Create Value for Insurers
19 January 2022
Third Party Claims Administrators (TPAs) help insurers, government, corporations, and self-insured companies reduce their Total Cost...
Keep your finger on the pulse of the latest industry news and insights.
Sign up to our monthly newsletter today.
GB-NZ-Monthly-Newsletter
GB AU Microsite Contact Us Page