How to drive better claim outcomes utilising performance metrics and data
We all know data is instrumental in shaping business growth and opportunity, but, when it comes to leveraging this data to drive better claim outcomes, how is your business responding?
Most insurers have two answers to this question: legacy infrastructure is hamstringing their best intentions and it's difficult to fund rapid technological innovation.
So, how can insurers overcome this?
1. Define what data matters to you
In a world of increasingly available information and content, there are plenty of data points insurers can pull on to shape their journey. But, how do you filter out the noise and have a laser-focus on what matters to your business?
It's all about defining what is most important to you. As a senior team, consider what lines your business is delivering to and what is on the horizon for the customers within these lines. Whether it's insights into claims management, EH&S, exposures, policy and insurance or reporting, insurers can set and define what's most important to their business to understand how to move forward.
2. Evaluate existing technology and systems
Take stock of what infrastructure is currently available to you and how your team is using it. Many legacy tools might need significant upgrades to meet modern data integrity requirements, reporting and workflow processes, and comply with regulation. If your team is struggling to meet these basic requirements because of your technology and systems, it can lead to major issues with compliance and customer service.
3. Make the most of industry-leading technology
Completing essential upgrades to existing infrastructure is an expensive, risky and time-consuming task for insurers. You can skip many of these challenges by partnering with a TPA who already have access to industry-leading technology and are experts in using it – like GB. Whether it's mobile apps, RMIS or intake programs, take advantage of commercial partnerships with those who have already undergone the capex required to meet modern demands.
Here at GB, we know how important it is for insurers to focus on the right factors to uncover and review program trends, which is why we developed LUMINOS. This custom, RMIS platform is the single point of entry for insurers to assess and analyse the information available to them and drive enhanced execution of all risk management and mitigation programs. The right RMIS platform should deliver you visibility across all lines of business, risks, and incidences to successfully manoeuvre your business through the swamp of information to clear insights.
4. Take your data and utilise it
Now you understand what data and technologies are valuable for your business, it's time to make real change to claim outcomes. Whether it's keeping your team alert to claim trends or fraud markers, the right data analytics tools help insurers cut through to deliver better outcomes for their claimants.
To learn about how partnering with a TPA can help you drive better claim outcomes, connect with our dedicated team.
You might also be interested in:

The Importance of Partner Sourcing to Unlock Growth
11 June 2021
The COVID-19 pandemic has brought unprecedented changes to business operations and industry standards. Ma...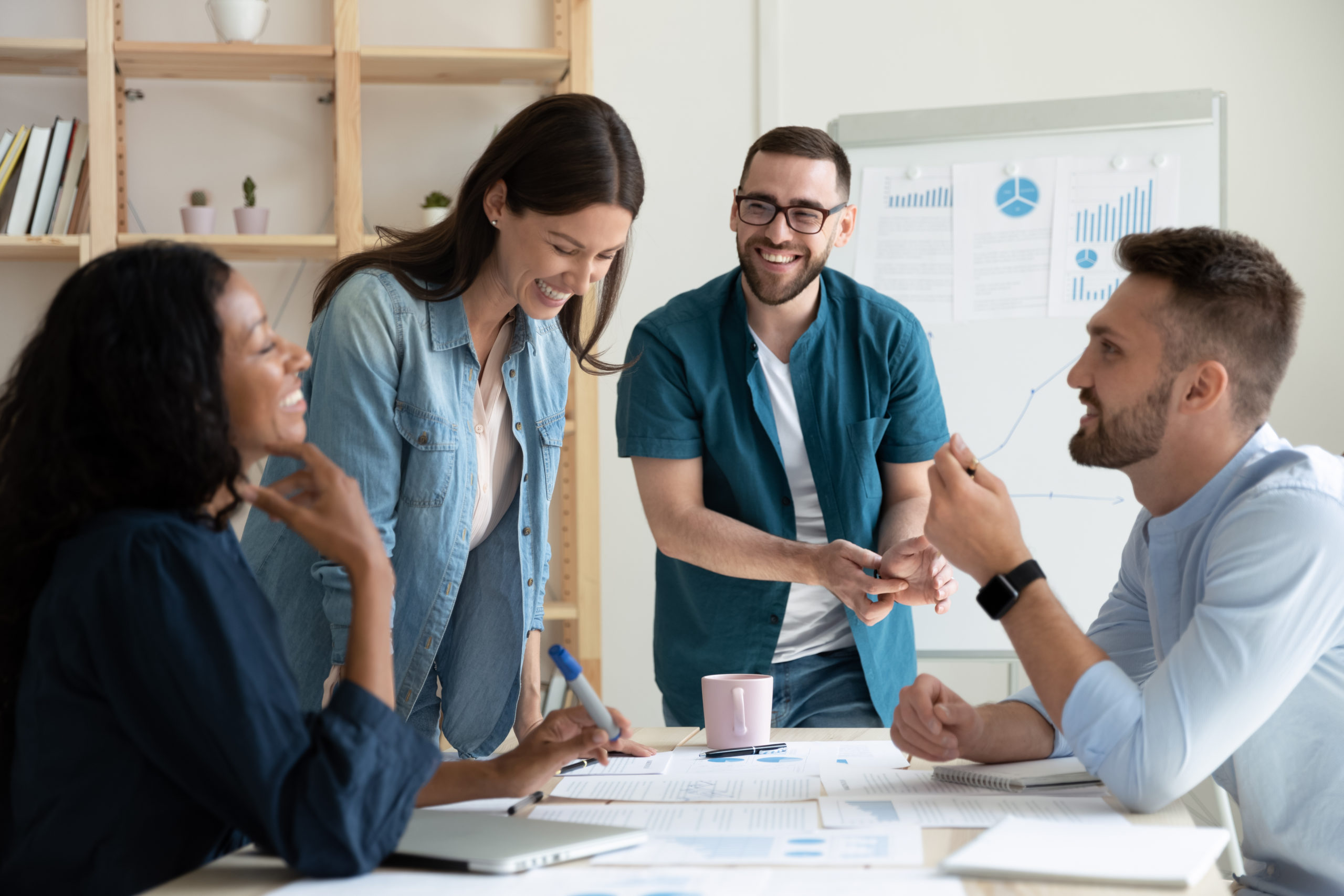 Adding Value In 2022: How Partnered Claims Models Create Value for Insurers
11 June 2021
Third Party Claims Administrators (TPAs) help insurers, government, corporations, and self-insured companies reduce their Total Cost...
Keep your finger on the pulse of the latest industry news and insights.
Sign up to our monthly newsletter today.
GB-NZ-Monthly-Newsletter
GB AU Microsite Contact Us Page