How to effectively accelerate the claims lifecycle
Resolving claims in less time and with better outcomes must involve predictive analytics and human insight.
Through partnering these two factors, insurers can accelerate the claims lifecycle and see a return on their investment.
The many factors that influence a claim's lifecycle – such as severity, complexity, likelihood for litigation - can be effectively predicted by analytic tools that can then feed into a claim professional's informed judgement on a file. Our team has stepped out below the process we take, and tools we implement, to help our clients achieve an accelerated claim lifecycle.
The first step we take with clients to understand the current state of their claim lifecycle and opportunities to accelerate this is to assess the complexity of their book.
This helps us identify what predictive analytics tools could be useful to support superior outcomes and decision making. Intelligent and efficient technology is an essential part of the modern carrier's toolkit and can help you make smarter decisions around benchmarking outcomes, reserving, predicting litigation, settlement opportunities and other key decision points.
For insurers wishing to see change in claim outcomes, we apply our tailored methodology to develop meaningful benchmarks. While standard benchmarking involves comparing client claim data to an entire book, or at best, data from similar industries, we use a complex but effective algorithm to assess an extensive number of claim-level characteristics to predict severity.
Through this process, we eliminate the need for manual assessment and 'gut feel' response to claim severity and instead instil resolution managers with smart analysis to pick off low hanging fruit and pursue claim resolution.
Claims Managers are then able to accelerate the claims lifecycle and move on to the next file without unnecessary delay. This results in a better outcome for insurers, claimants and claims professionals. If you want to find out how Gallagher Bassett can help you accelerate the claims lifecycle – connect with our team today.
You might also be interested in:

The Importance of Partner Sourcing to Unlock Growth
27 September 2021
The COVID-19 pandemic has brought unprecedented changes to business operations and industry standards. Ma...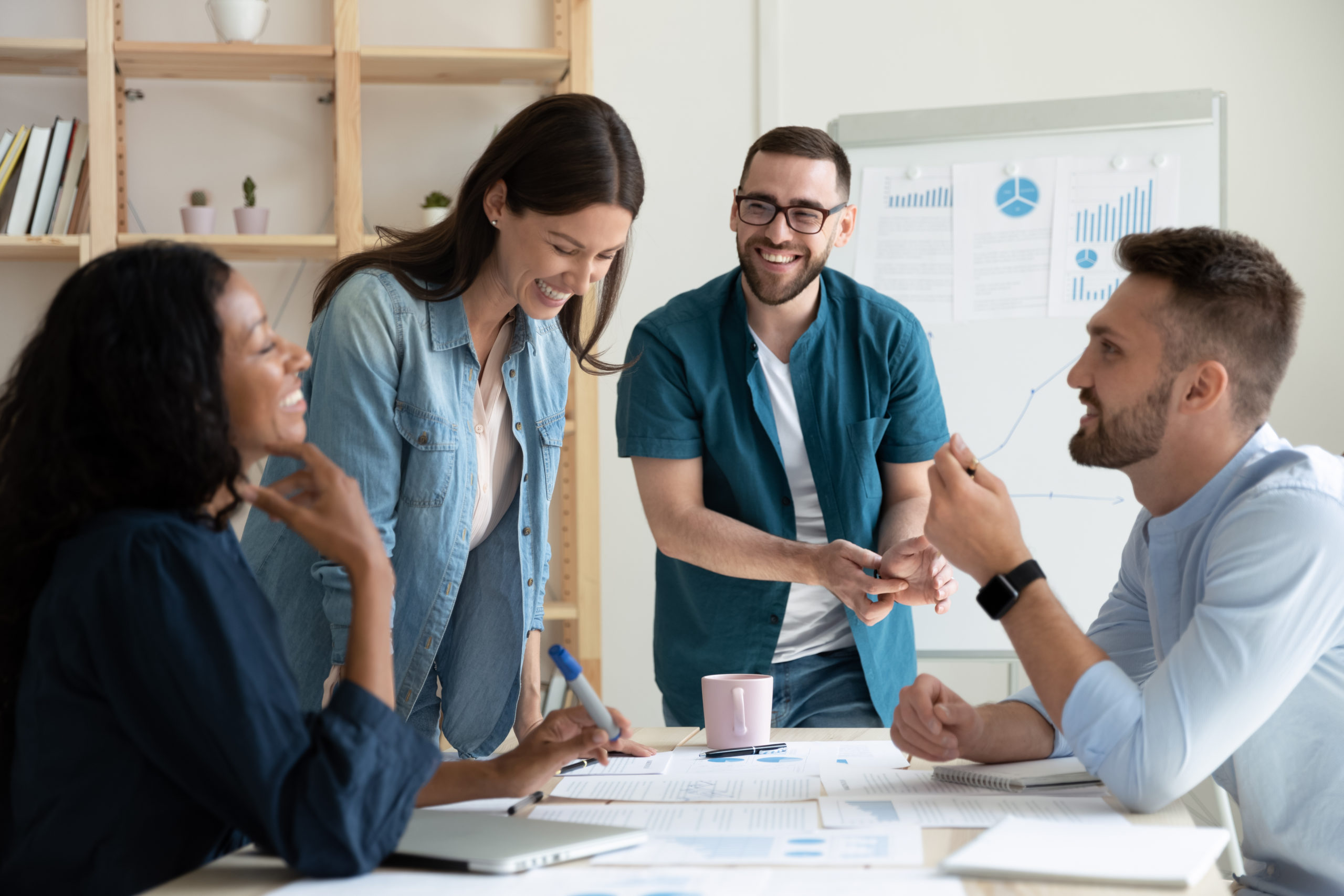 Adding Value In 2022: How Partnered Claims Models Create Value for Insurers
27 September 2021
Third Party Claims Administrators (TPAs) help insurers, government, corporations, and self-insured companies reduce their Total Cost...
Keep your finger on the pulse of the latest industry news and insights.
Sign up to our monthly newsletter today.
GB-NZ-Monthly-Newsletter
GB AU Microsite Contact Us Page