How will the new Natural Disaster Response model improve the claims process?
The new Natural Disaster Response Model, launched by a collaboration between the Earthquake Commission (EQC) and a range of private insurers, is going to be a big win for policyholders.
In particular, those who are struck by the regular smaller-scale events across the country will benefit from quicker response times and a streamlined service.
Gallagher Bassett New Zealand CEO Craig Furness said the model will increase data efficiency and eliminate double handling.
"Home insurance policy holders will be able to deal exclusively with their insurer, addressing many pain points from past events," Mr Furness said.
"The previous model had involvement from both EQC and the insurer, which often caused delays around validation of a claim and depending on the size of the claim, customer's claims sometimes went through aspects of the claims process twice.
"This often led to delays when EQC needed to access data from insurers before they could even start assessing claims. The new model will make it more comfortable for policy holders, with increased data sharing speeding the claim handling time for insurers."
Craig said the changes addressed the challenges many insurers found themselves in when smaller-scale events regularly impacted remote and inaccessible parts of the country.
"It can be understandably difficult for insurers to have constant resourcing in every area of the country that could be impacted by a natural disaster," Mr Furness said.
"This lack of on-the-ground specialists can delay claim resolution timeframes when we see small claim events in Bluff or Napier or Kaitaia, so to have access to a nationwide network across the specialty can be a costly exercise for individual insurers.
"That's where our partnership model can come in to help insurers access a network of specialists as and when they need to. This network will continue to be available to insurers through the new model and allow them to fully leverage the opportunities available through it. It's great to see an industry-wide focus on ensuring the policyholder gets a better experience through this change, and we're looking forward to supporting this in the new model."
To learn more about how GB can help you leverage the introduction of the Natural Disaster Response model, connect with our experts today.
You might also be interested in:

The Importance of Partner Sourcing to Unlock Growth
24 August 2021
The COVID-19 pandemic has brought unprecedented changes to business operations and industry standards. Ma...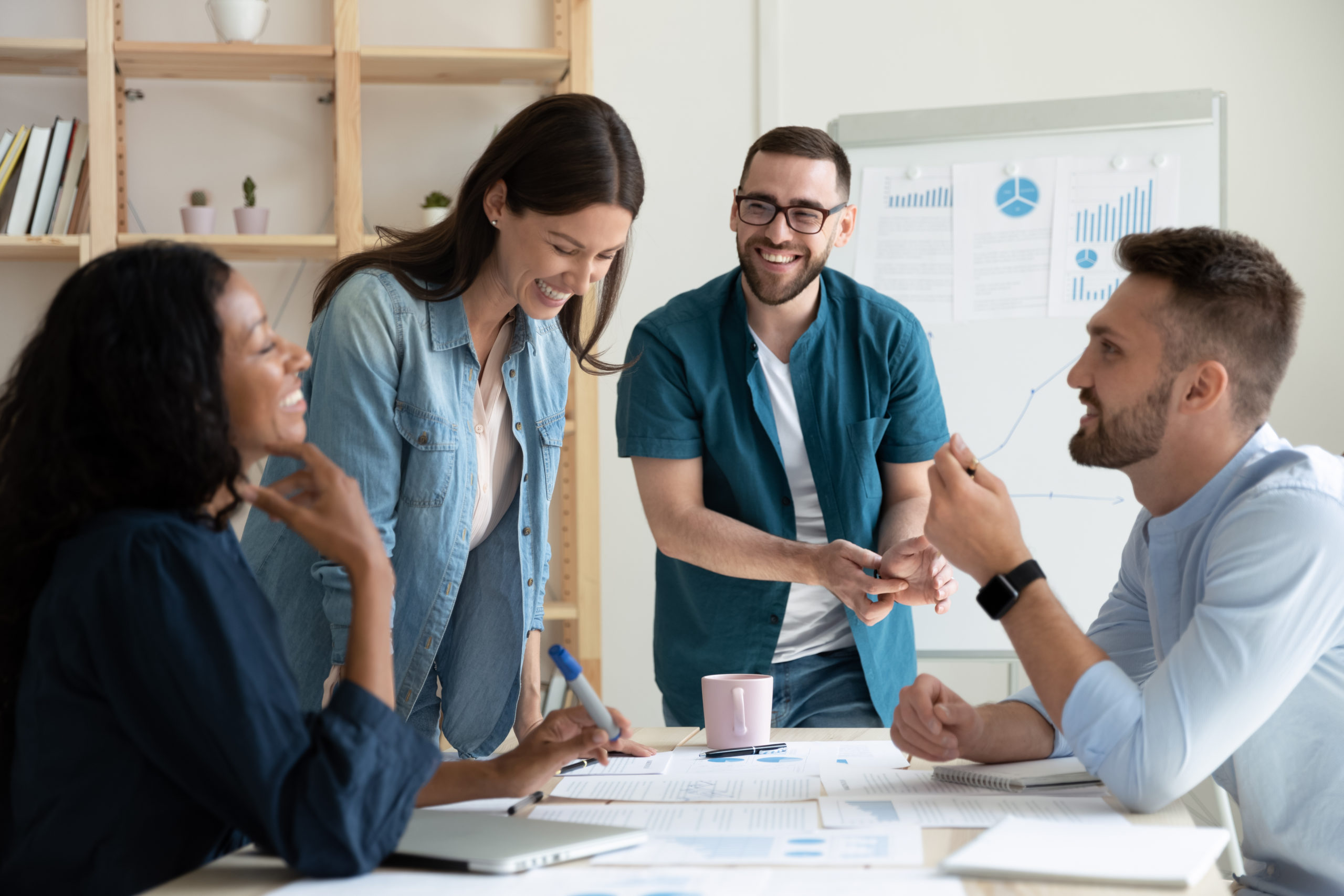 Adding Value In 2022: How Partnered Claims Models Create Value for Insurers
24 August 2021
Third Party Claims Administrators (TPAs) help insurers, government, corporations, and self-insured companies reduce their Total Cost...
Keep your finger on the pulse of the latest industry news and insights.
Sign up to our monthly newsletter today.
GB-NZ-Monthly-Newsletter
GB AU Microsite Contact Us Page