Wild Weather Events and Natural Disasters: What's the Real Risk?
New Zealand is prone to natural disasters, most recently with the impact of Cyclone Dovi and January's extreme weather events. Throw in COVID-19 and its ongoing impact and insurers could wonder 'what's next?' 
We understand that insurers have been on their toes for years, trying to stay ahead of the ongoing and increasing challenges, from new technologies to changes in legislation. We're constantly seeing the environmental impact of natural disasters on our industry with risk-based premiums, changes in cover options, effects of climate change and natural disasters posing a serious risk to this cyclical industry – and no one understands this risk more than New Zealanders.  
Throughout the life of the COVID-19 pandemic, New Zealand battled through eight significant natural disasters or weather events. From floods and earthquakes to tornadoes and tsunamis– the pressure on the industry to cope with intensifying risks has not abated. 
During such times, it's also important to remember that not only are your customers at risk and under immense stress, often our own staff are overwhelmed with increased workload and their own personal risk of flood, cyclone, highway closures and the like. When surge season or weather events hit, it's important to minimise the impacts as much as possible. 
So, how do you prepare as insurers for 'what's next' when it comes to unpredictable natural disasters and catastrophe events we can't control? 
Stay updated on the latest natural disaster research 
When it comes to natural disasters and weather events, we will often only have a few hours or days' notice if we're lucky. This is why staying update as much as possible with research bodies, social media and the relevant weather watch and meteorology websites in New Zealand. 
Fortunately, there are research bodies across the nation who do the hard yards for us, exploring trends and finding new research to help reduce risk and impact. In New Zealand, bodies such as the Earthquake Commission (EQC) work to stay ahead of the more than 14,000 earthquakes the nation experiences annually. EQC has recently unveiled its new loss modelling platform allowing them to translate research and insurance data into risk modelling. This model will assist you to understand the extent of the country's weather patterns and plan for future natural disasters. Unfortunately, natural disasters aren't uncommon in New Zealand, which is why all New Zealanders with a home insurance policy are automatically covered by EQCover.  
Staying up to date with the latest research is imperative but can be tricky. It's critical you have access to a team of dedicated analysts that can support your claim managers and policy writers and equally important to understand how these new findings will impact claimants.    
Having the latest in information available enables the business to forewarn their customers of the upcoming event, prioritise their personal safety or how they might go about minimising any possible damage to property, perhaps even advise them of an easy or convenient way in which to register a claim if it does eventuate. But in order for insurers to act at a moment's notice, the pre-event planning, having great information available is the key to having this all in place, prior to the event taking place.   
 
Commit to effective action 
Unfortunately, we don't have a crystal ball to predict the future and so when it comes to weather events, we won't always know what to expect and when to expect it. However, that doesn't mean you can't be prepared. Committing to effective action and knowing what your first steps are – no matter what the environment throws our way – will determine how you respond to the claims process. We don't want to see the lifecycle of a complex claim extend and cost per claim rise as a result. 
With all this uncertainty, there are some factors you can be prepared for: 
1. Know your team: From the team on the field to the team on the phones, when a natural disaster hits, it's critical everyone knows what their role is. Even when weather situations and roles change, having the tools and resources to support your team to stay on top of their workloads and claimant needs – knowing who should be where doesn't just keep everyone calm, but ensures the safety of your team. Outsourcing your claims or the loss adjusting can also help support your on-the-ground team and help you deliver superior outcomes during surge times and catastrophic events.
2. Know your claimants: When it comes to surge times, local pressures rise. From demographics to previous natural disaster experience, understanding your claimants and their potential needs will help you to be prepared when a natural disaster hits.
3. Develop a communication plan: When time is of the essence, it's important that clear channels of communication are known and respected – not only within your organisation but with claimants. Gallagher Bassett's Poster Designer Tool can be an effective way to catch eyes and communicate the most important information in a way that everyone will remember in the office, including tips for storm safety.
Partner with an expert team to streamline your response 
Gallagher Bassett's specialty event response and EQC land assessing specialists have provided an unparalleled rapid response framework which has allowed us to support many carriers in guiding their teams and claimants through unprecedented risk events. Natural disasters and catastrophic events can hit without warning, triggering surges in claims and upheaval in the industry. It's important that your team are prepared where possible and ready to pivot on a minute's notice as the business landscape changes. At Gallagher Bassett, our team of experts can work with carriers to manage the ever-changing risk environment and provide industry-best service and advice, protecting both your business and your claimants.  
Get prepared for 'what's next' with Gallagher Bassett NZ and contact me today to find out how we can help you deliver best-practice claims management for all lines of insurance.  
Why Gallagher Bassett? 
Gallagher Bassett has been involved in managing claims for every major catastrophic event in Australasia since 1998 and is the only TPA with the knowledge, size, infrastructure and scalability to provide Catastrophic Management services for large-scale events. Read how GB has recruited and trained large teams to assist insurers to process claims, manage suppliers and provide white-labelled customer services. Read our case study on how we've supported Catastrophic Claims and Event Response.  
You might also be interested in:

The Importance of Partner Sourcing to Unlock Growth
22 February 2022
The COVID-19 pandemic has brought unprecedented changes to business operations and industry standards. Ma...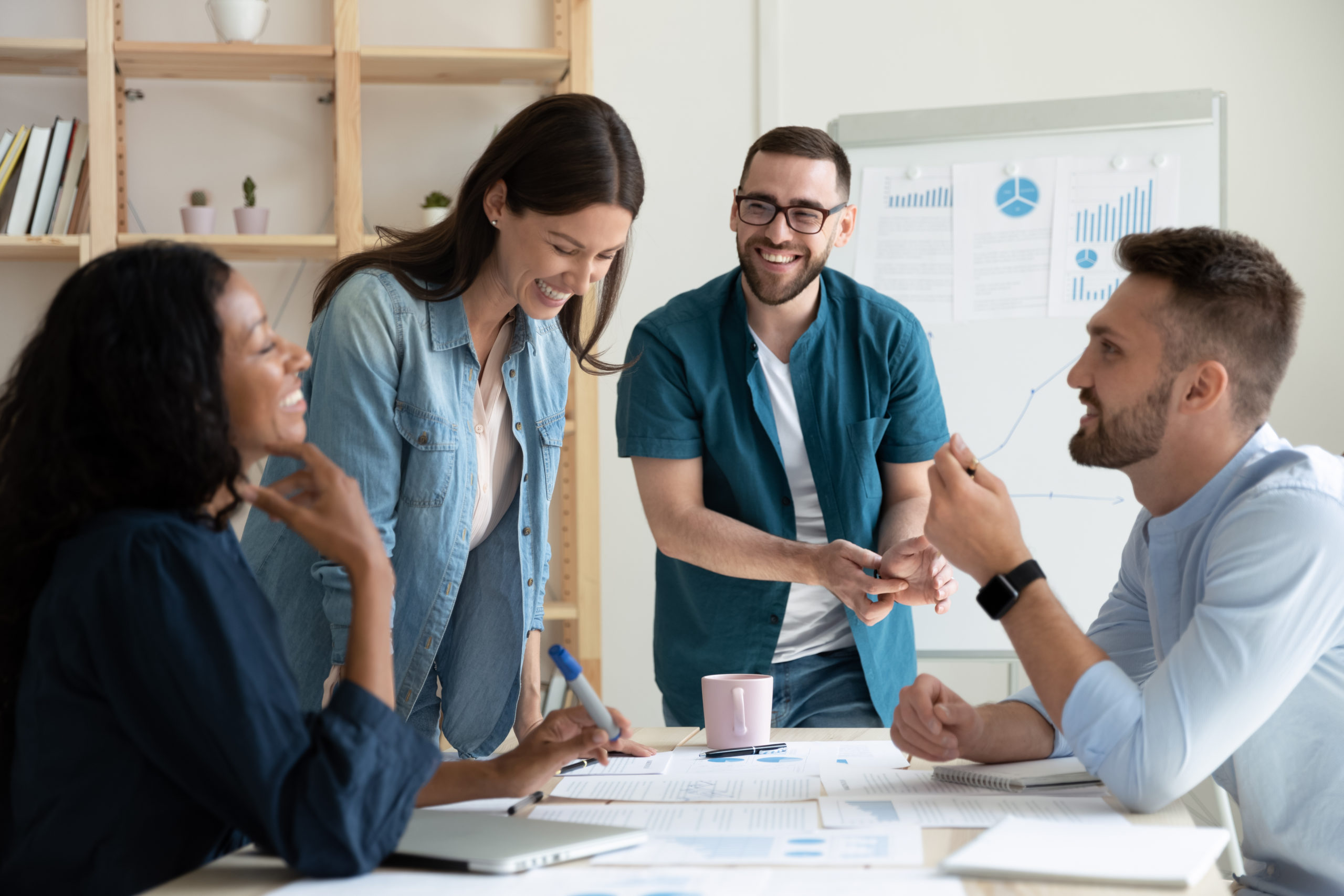 Adding Value In 2022: How Partnered Claims Models Create Value for Insurers
22 February 2022
Third Party Claims Administrators (TPAs) help insurers, government, corporations, and self-insured companies reduce their Total Cost...
Keep your finger on the pulse of the latest industry news and insights.
Sign up to our monthly newsletter today.
GB-NZ-Monthly-Newsletter
GB AU Microsite Contact Us Page