How partnering with a TPA helps carriers meet regulatory obligations
Staying on top of things in the world of risk governance and regulatory obligations is no simple feat.
There is no denying that increasing compliance pressures and numerous (and often frequent) regulatory changes can be some of the biggest challenges faced by the insurance industry. A successful risk and compliance-focused culture and framework, however, can require years of development and numerous resources. Ongoing maintenance is essential; as is ensuring the appointment of a dedicated leader with the expertise and passion to guide the way.
With specialised services and the industry know-how, partnering with a claims management TPA is increasingly becoming a logical option, allowing insurers to focus on other key strategies within their business. I asked GB's National Risk Audit & Compliance Manager, Morgan Drysdale, to share with me her thoughts on how GB maintains oversight of the evolving regulatory landscape.
1. Oversight of regulatory changes
The ever-changing regulatory environment presents one of the most obvious challenges for carriers; the constant need to ensure an optimal customer experience whilst maintaining compliance with regulatory requirements across multiple product lines. Morgan agrees this process is one that undoubtedly requires a dedicated set of eyes.
"Monitoring of the regulatory landscape can often feel like a full-time undertaking, however it is pivotal for businesses to prioritise this. Maintaining oversight of regulatory changes is crucial in ensuring impacts to the business are understood and strategies can be implemented as soon as possible," Morgan advises.
"A TPA has the advantage of offering a claims management focused approach to risk and regulatory change, which can result in efficiency gains when contrasted with an insurer's internal team. GB outlines this approach in our Enterprise Risk Management Framework; demonstrating a combination of disciplines, structures and expectations."
This Framework is further complemented by GB's Client Services Team and association with industry bodies; allowing your TPA partner to ensure robust alignment between your business and regulatory changes.
2. Core focus on underpinning culture
A successful risk and compliance-focused culture and framework is crucial to the success of adapting to new regulatory requirements.
As Morgan notes, "Taking the most recent General Insurance Code of Practice enhancements as an example; these changes included streamlined complaints processes and outcomes for customers, increased support measures for vulnerable customers, and a focus on transparency, efficiency, and honesty in all dealings with customers."
"Implementing strategies to adapt to regulatory changes like these is most successfully executed if the existing culture is appropriately positioned to embrace them," Morgan states, "like so many cultural initiatives, however, developing a risk and compliance-focused culture and framework cannot be done overnight."
A TPA like Gallagher Bassett is committed to providing partners with a robust framework and culture focused on risk and compliance.
3. Eye for opportunity
Outside of simply maintaining compliance with the constantly changing regulatory environment, utilising TPA expertise will provide your company with confidence; allowing you to focus on optimising and growing your business.
"At the highest level, regulatory changes are implemented to provide better outcomes for customers, however the opportunity for insurers lies with appropriately embedding and then leveraging these changes to provide enhanced customer experiences," Morgan advises.
"There are several factors that can determine how well an insurer can leverage changes – from the standard of the existing enterprise risk management framework, through to the customer service culture fostered and the technology underpinning the business."
Through partnering with the right TPA, your business can have confidence that your claims management related risk and compliance obligations are being met, and at the same time allow you to focus on delivering key business outcomes.
As New Zealand's largest claims TPA, Gallagher Bassett supports a large number of brokers, agents and insurers in navigating these changes. Our expert team is ready to help your business as you prepare for, and implement, regulatory change, so reach out to us today..
You might also be interested in:

The Importance of Partner Sourcing to Unlock Growth
16 July 2021
The COVID-19 pandemic has brought unprecedented changes to business operations and industry standards. Ma...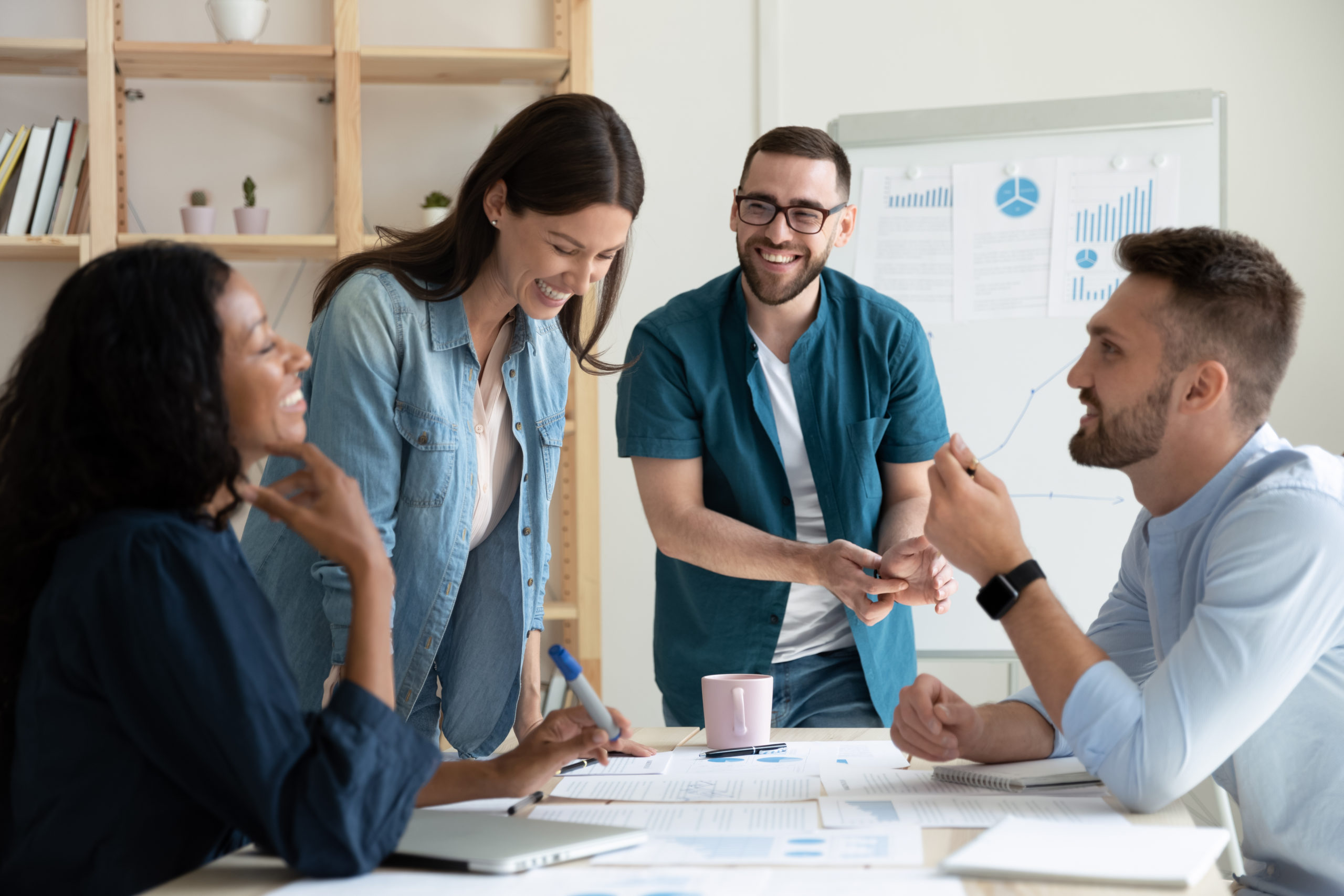 Adding Value In 2022: How Partnered Claims Models Create Value for Insurers
16 July 2021
Third Party Claims Administrators (TPAs) help insurers, government, corporations, and self-insured companies reduce their Total Cost...
Keep your finger on the pulse of the latest industry news and insights.
Sign up to our monthly newsletter today.
GB-NZ-Monthly-Newsletter
GB AU Microsite Contact Us Page