Insights into the future of the insurance industry
The buzz word of 2020 is unprecedented, yet this sentiment holds true. This year every business has been racing to adapt to the latest restrictions and what is now considered 'the new normal'. More importantly, 2020 has tested every business continuity plan to be proven true or false.
Gallagher Bassett International's Executive Vice President Jon Winsbury shared his insights with industry publication Business Daily on the biggest learnings and silver linings carrier specialists can take from the year that has been.
Click here for the full story
You might also be interested in: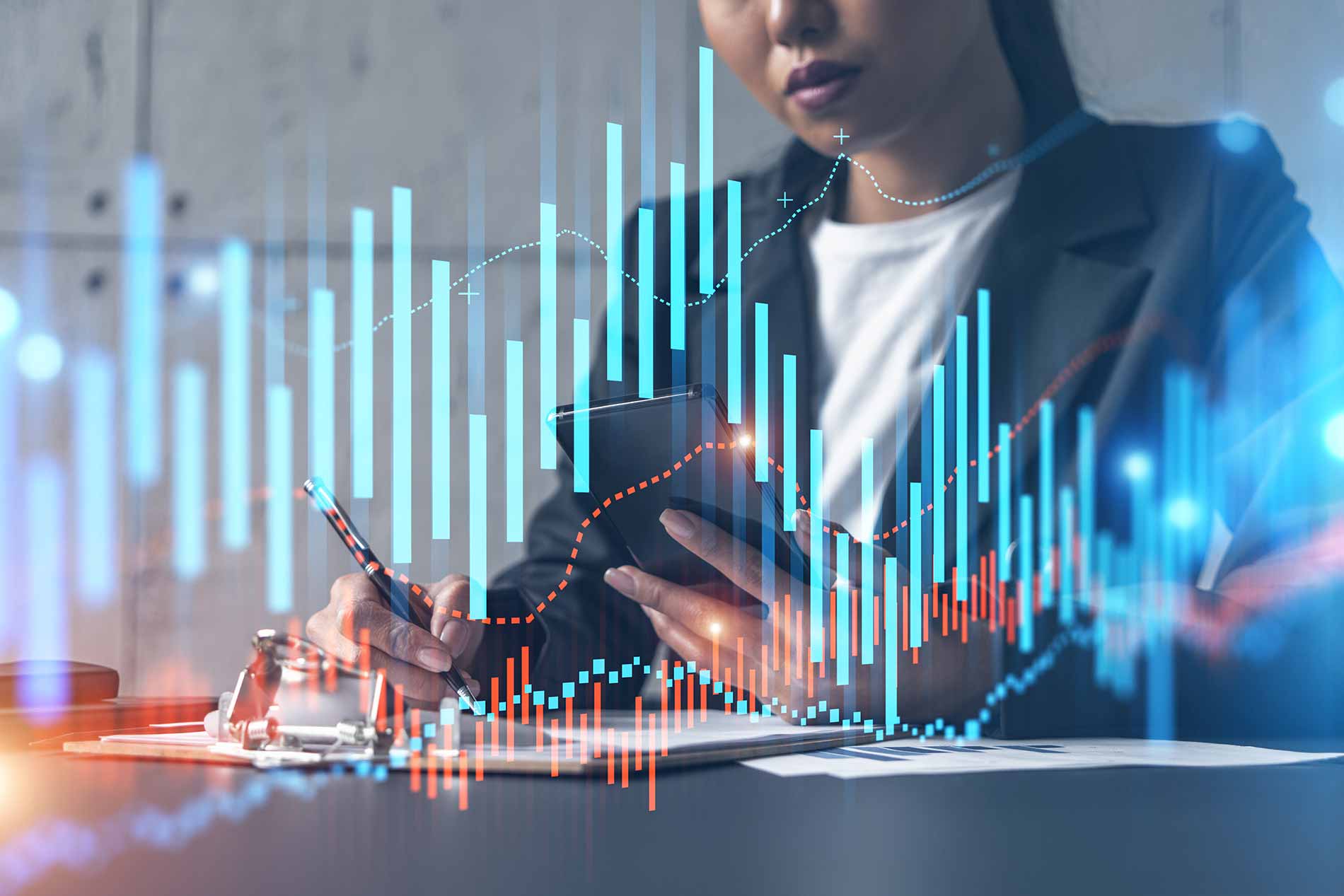 How the UK's Financial Conduct Authority case will have global ramifications 
27 September 2020
The Supreme Court of the United Kingdom recently ruled in favour of policyholders required to close as a result of government lockdowns, with costl...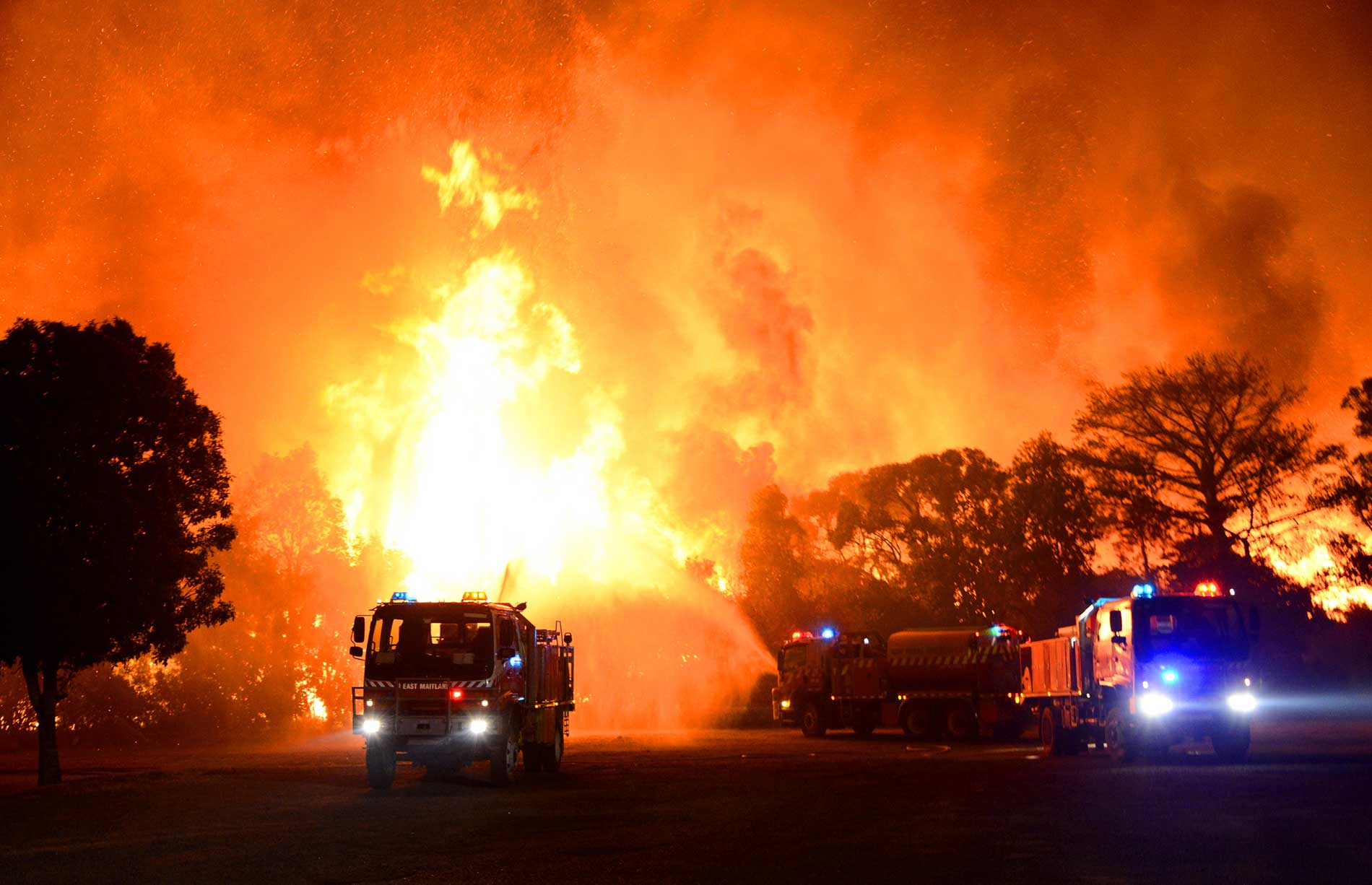 Webinar recap: Surge Response - Harness Your Bench Strength and Improve Service Outcomes 
27 September 2020
"Mother nature doesn't care about COVID", said Winsbury. "It's never ending, and it never stops."
"We've seen a variety of insurable eve...
Keep your finger on the pulse of the latest industry news and insights.
Sign up to our monthly newsletter today.