Top tips on outsourcing claims management services
Leading industry publication Insurance Business spoke to Gallagher Bassett's Chief Operating Officer Brad Smith on elements you need to consider when it comes to outsourcing claims management services.
Click here for the full story
You might also be interested in: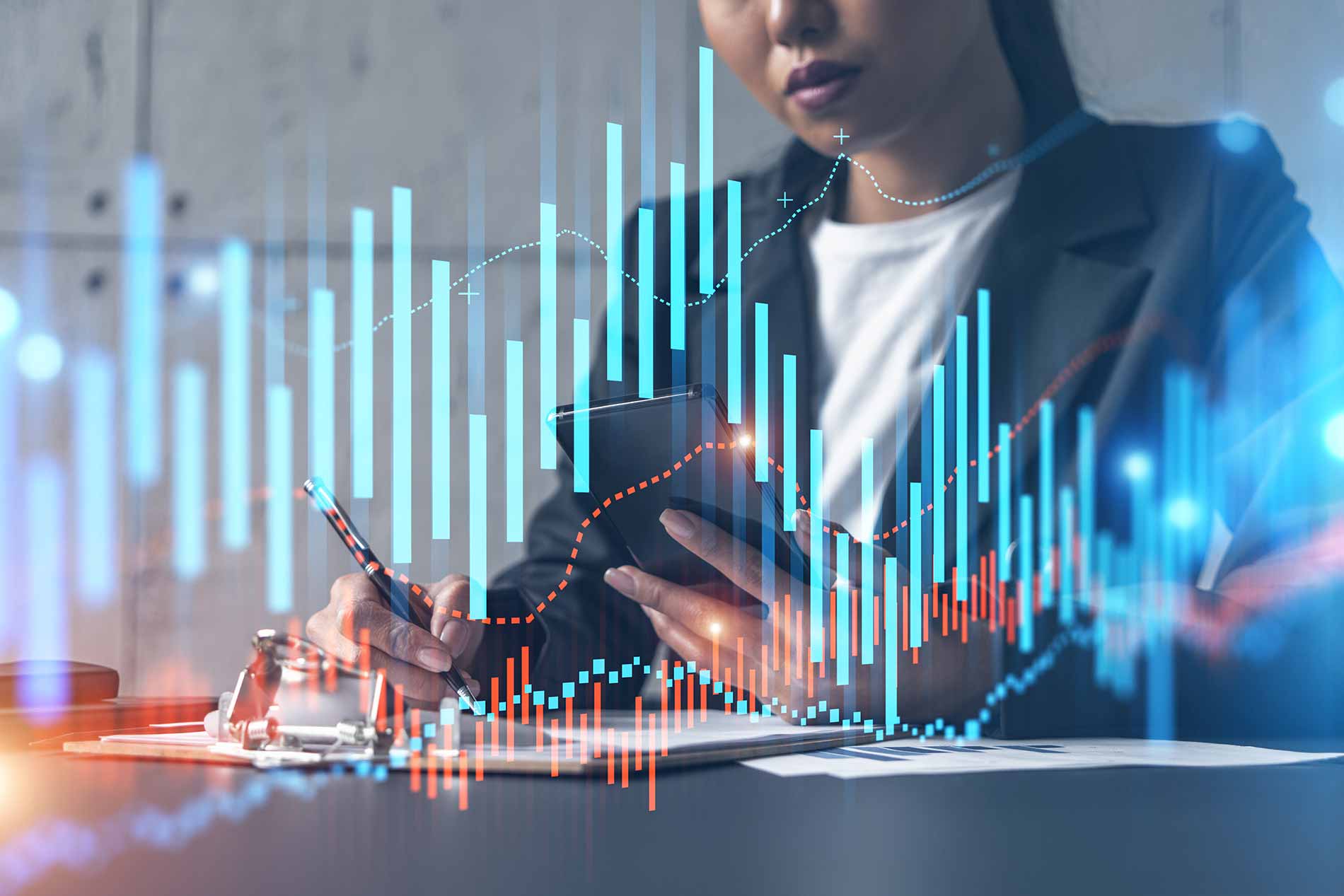 How the UK's Financial Conduct Authority case will have global ramifications 
15 October 2020
The Supreme Court of the United Kingdom recently ruled in favour of policyholders required to close as a result of government lockdowns, with costl...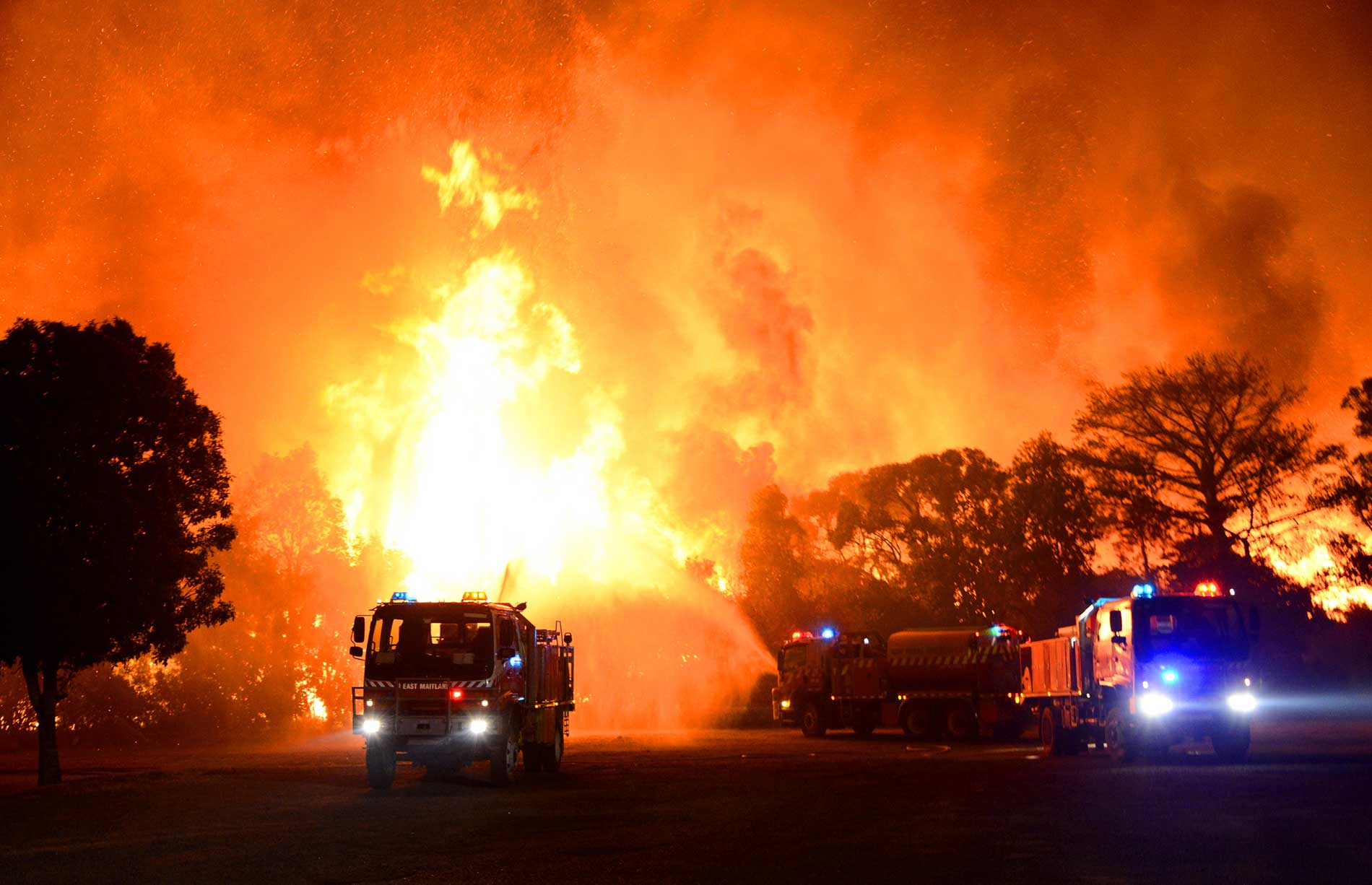 Webinar recap: Surge Response - Harness Your Bench Strength and Improve Service Outcomes 
15 October 2020
"Mother nature doesn't care about COVID", said Winsbury. "It's never ending, and it never stops."
"We've seen a variety of insurable eve...
Keep your finger on the pulse of the latest industry news and insights.
Sign up to our monthly newsletter today.